Ms. Cuffie: All About Me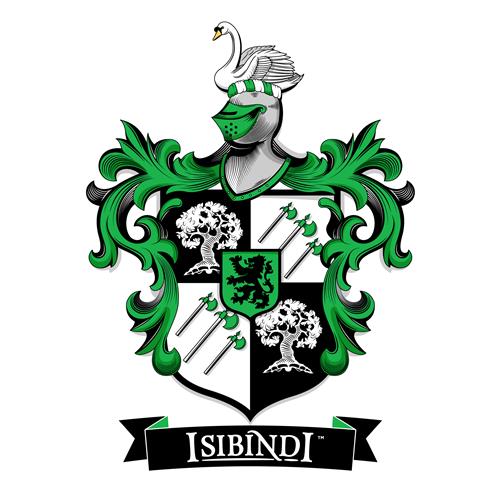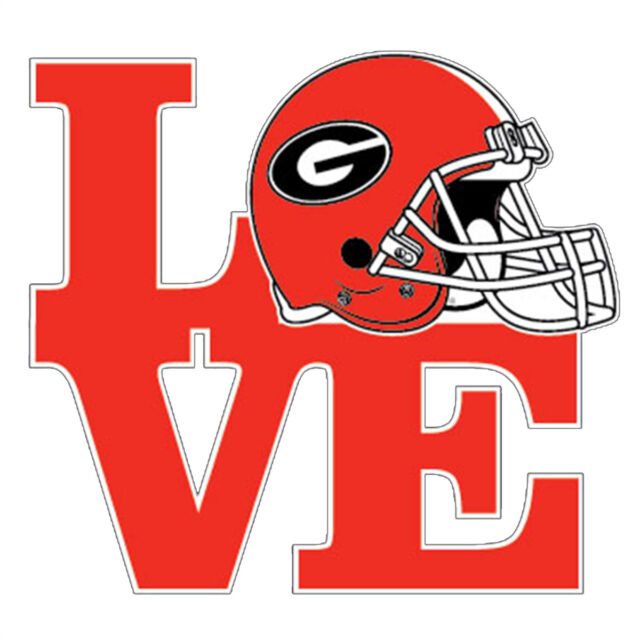 I graduated from Winthrop University with a BS in

Elementary Education and was hired to teach in Lexington Two in 1993. I have been in this district for my entire teaching career!

Started teaching AEP in 1999. I decided I wanted more than the six hour endorsement needed to teach AEP. So, I went back to school. I graduated from Converse College with a MEd. in Gifted and Talented Education in 2001.

I also hold National Board Certification in the Middle Childhood Generalist area. This certification last for ten years. My initial certification was in 2004. I was re-certified in 2014.

This is my 28th year teaching. I absolutely LOVE instructing and empowering your children here at Wood Elementary!
.